To effectively clean the plastics is important in the plastic recycling line. Through years development, we have made many development in the plastic recycling system and done some improvements.
For the plastic friction washing, we have several types.
1.The horizontal friction machine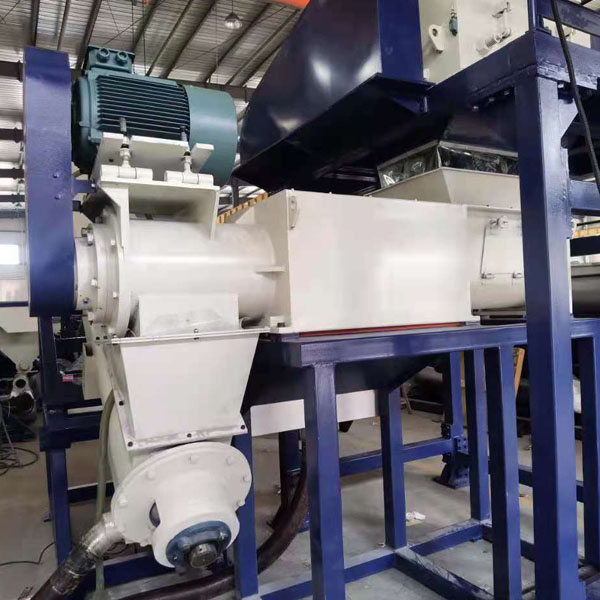 The machine is designed to friction washing the soft plastics, like PP woven bags, PE agriculture films, PE nets etc. The rotation speed is about 1000rpm, bearing we adopt the NSK. The shaft is special design and covered with a screen. It can remove the large impurity.
2.High speed screw washing machine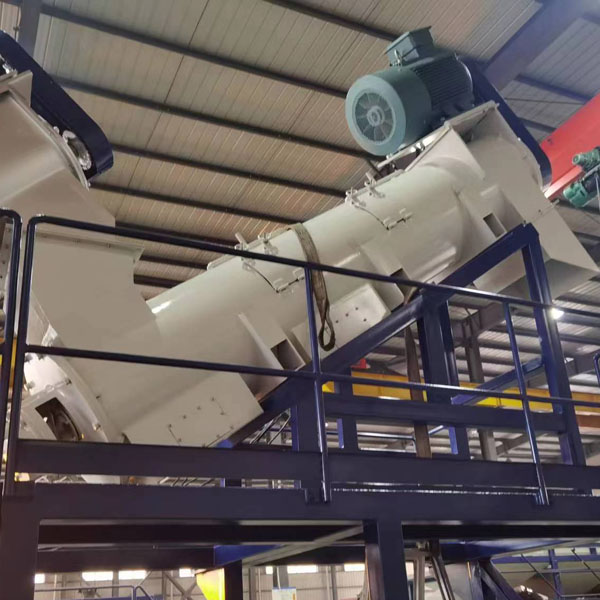 The high speed screw washing machine equiped with the shafts with special blades. The rotation speed is 620rpm. And we could add a screen around the shaft. It can wash the raw materials with the shaft with blades. The blades is changeable and welded the anti-wear alloy. It can effectively wash the raw materials.
3.Dewatering machine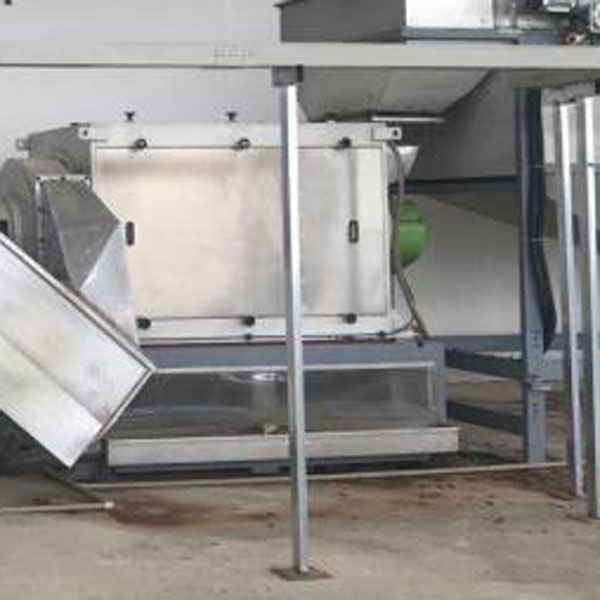 For the dewatering machine, the rotation speed could reach 1500RPM. The high speed rotation will make huge centrifugal force to remove the water and impurity in the soft plastics. The final moisture will reach 15%. It can be used in the dirty raw material washing line and effectively remove the impurity.
4. High speed friction washing machine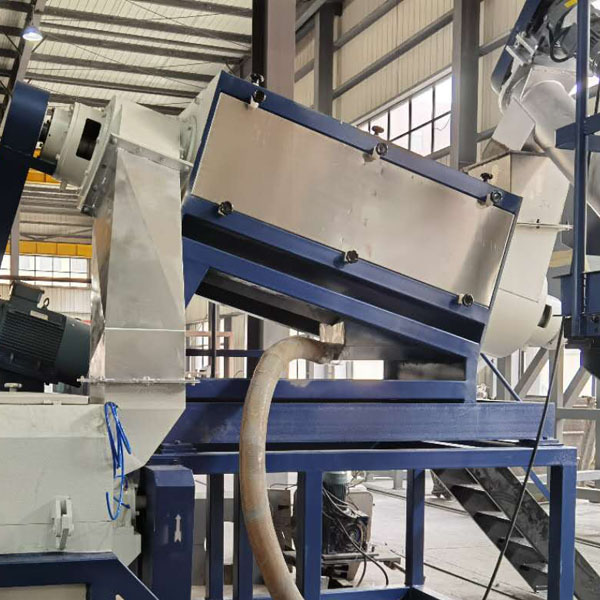 The high speed friction washing machine is designed to process the rigid plastics, such as the PET bottle flakes and PE bottles flakes. The main shaft rotation speed 1200rpm. The screen is stainless steel. It can effectively remove the soil and water. 
---
Post time: Sep-06-2023