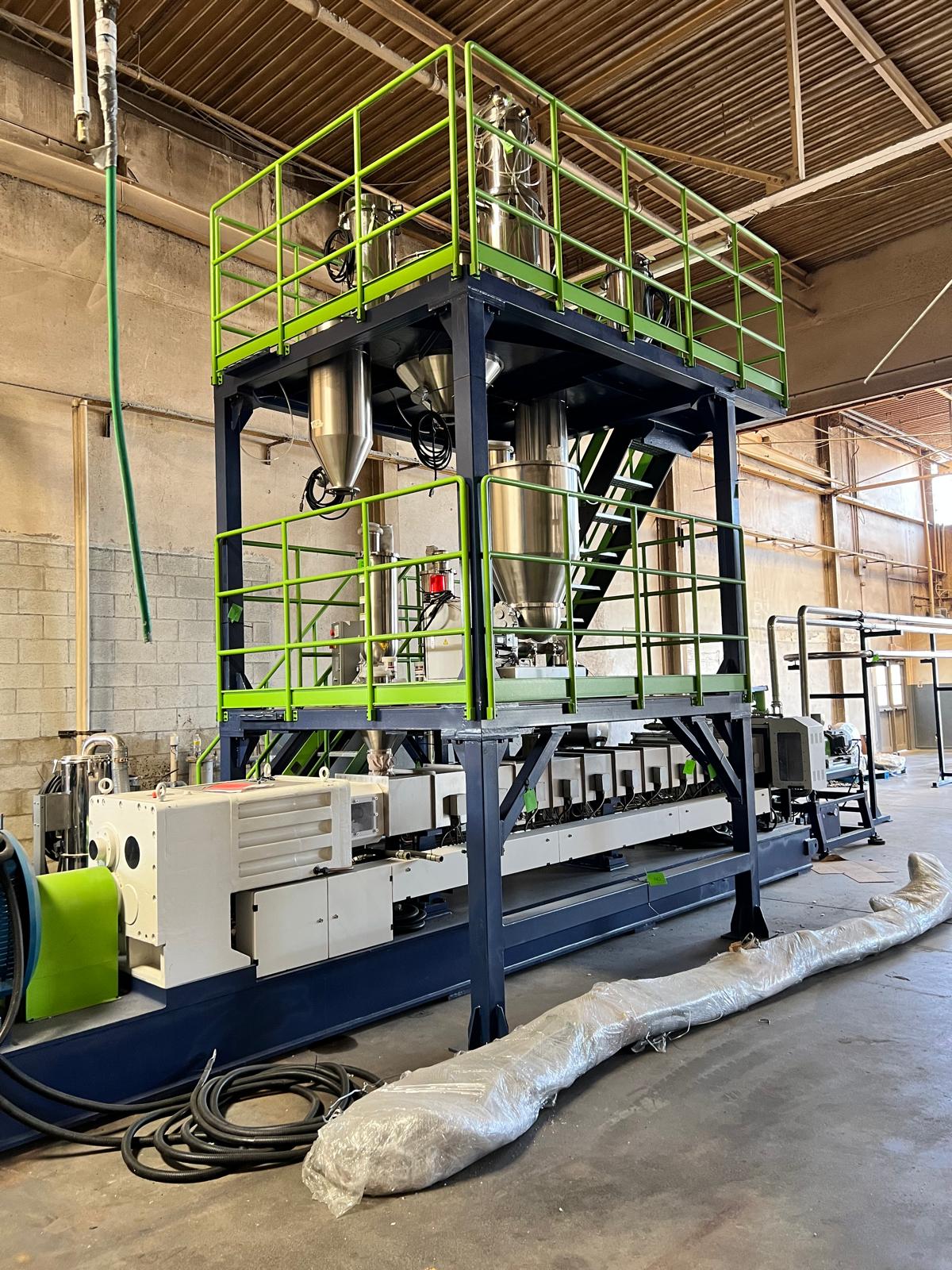 The temperature is hot in this summer and our works are going on.
After months hard work we finally sucessuglly complete the installation of the TSSK95 pelletizing machine.
The TSSK95 pelletizing machine is with three weightless weighless scales which control the feeding of the raw materials like PP regrind, colorant and vis-breaker. The final capacity could reach 1000kg/h. The pellets could be compounded with other colorants and vis-breaker.
To achieve the best performance of the machine, our engineers cooperate well with customers' employees to finish the all electric wires in factory and outer water recycling system. The supply power electricity wires must be enough and safe to run the machine. At the same time the outer water recycling system will be also important to make the machine parts cool.
During the installation, we elabrated the full maintainence information for better running the plastic pelletizing machine.For example the gear oil change time, vaccum degassing system water supply and cleaning, pelletizer grease adding etc.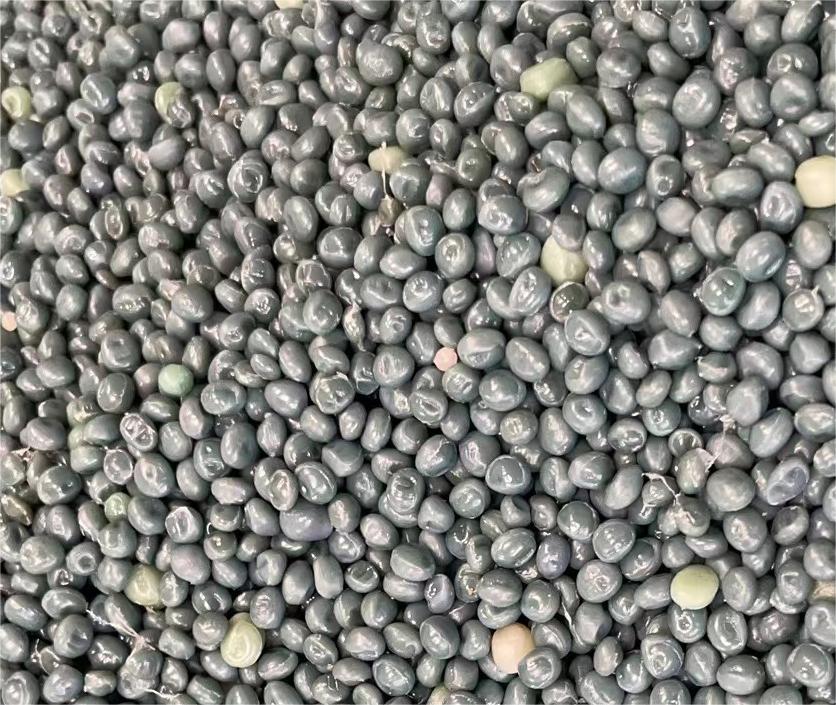 We will offer the quick response and after service to our customers all over the world. Please contact us freely if you have any enquiry.
Thanks!
Aileen
Chengdu purui polymer engineering co.ltd
Email:aileen.he@puruien.com 
Mobile:0086 15602292676
---
Post time: Aug-07-2023