PET flake granulation machine
Product Detail
Product Tags
The PET characteristic viscosity can be controlled very well without complicated precrystallization dryer system.
PURUI research and design new single screw with compactor especial for processing PET flakes, double cutter and special insulation layer. Adopt underwatering cutting system. The IV drops a little during the whole production process. And the IV can be improved by adding some suitable additives.
new recycling technology is designed for productivity. New force feeding system plus single screw extruder with compactor significantly increased raw material intake efficiency. New type of pelletizing is more user-friendly and low maintenance.
High efficient vacuum keeps the IV drop minor
Optimized screw design avoids yellowing
Streamline the process
Pre-drying-free technology saves energy up to 35%
Minimize the investment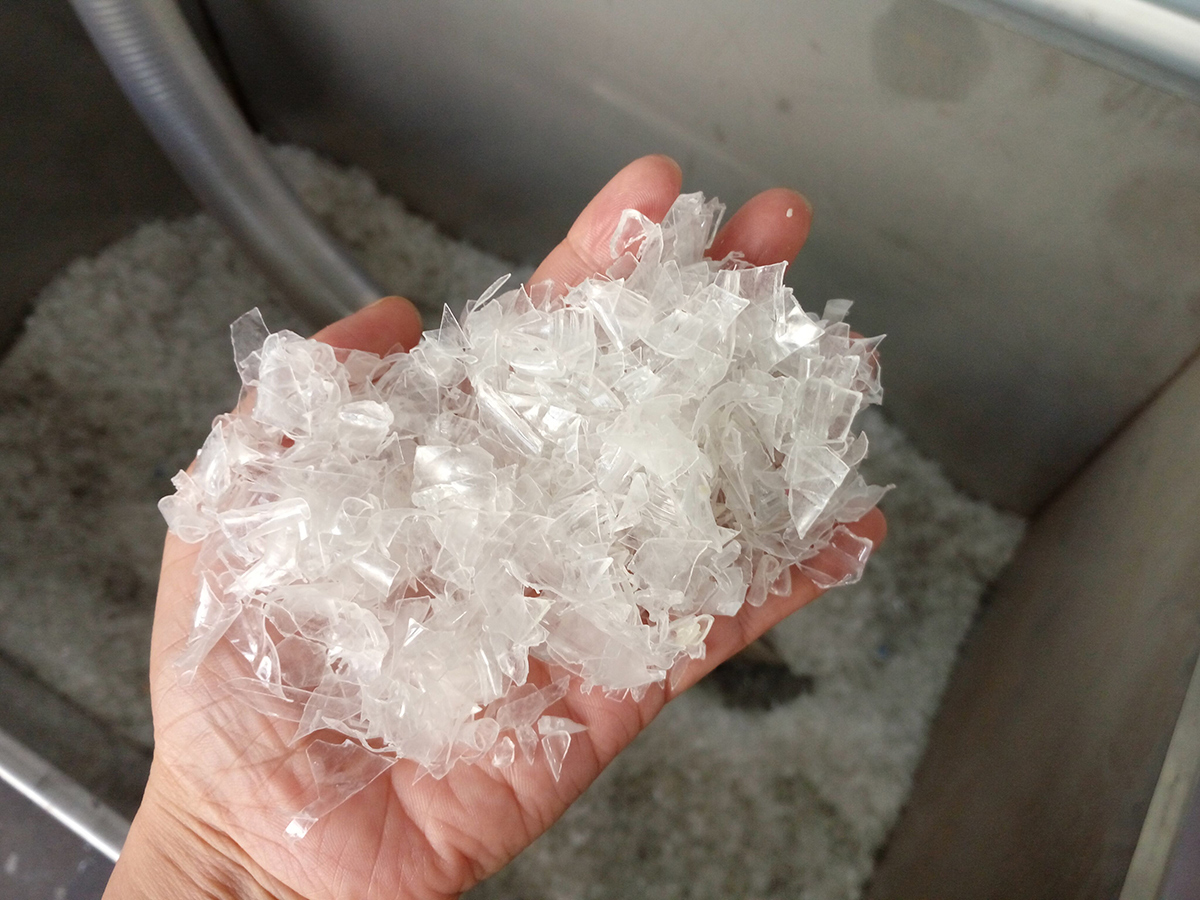 Technical Parameter
Model
Output
(kg/hr)
Screw Speed
Dia. Of Screw
(mm)
L/D
Main Motor power(Kw)
Compactor motor power(Kw)

CT100

300~400

400

100

36

90

55

CT110

400-600

400

130

36

110

75

CT130

600~800

400

160

36

132

90

CT160

800~1000

400

180

36

220

132
Double Layer Disc for excellent degassing
Double disc and mixing dryer, mixing and drying bottle flakes
Instruction: The strong friction and heat generated by the double blade plates cause the material to dry and shrink; the feeding amount is automatically controlled, and there are two sets of temperature monitoring systems.
Blade material: D2 Bi-metal
Steel thickness:8mm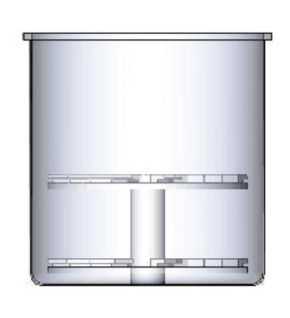 Fast start-up, low power consumption, low operation and maintenance costs, high pumping speed, high efficiency, insensitive to the small amount of water vapor and dust contained in the pumped gas, and a larger pumping rate in the pressure range of 100 to 1 Pa. Can quickly remove the suddenly released gas.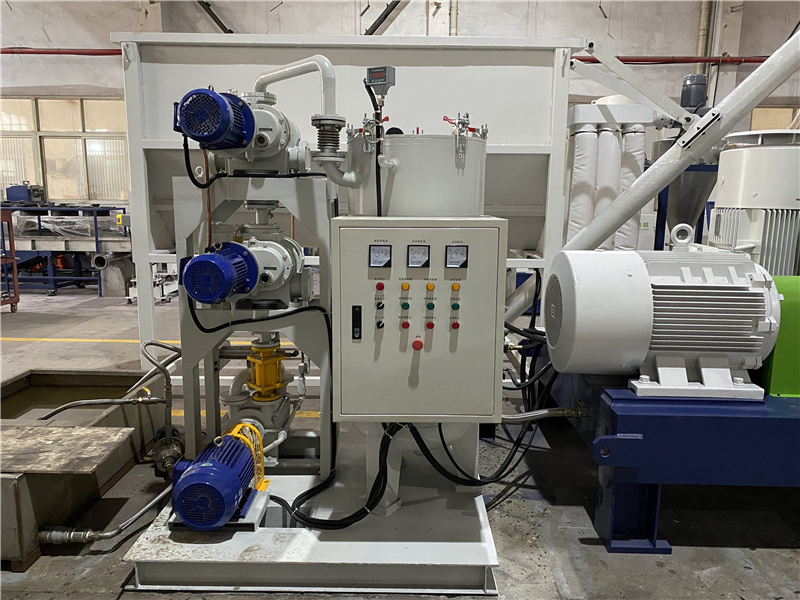 Under water cutting system

Since the plastic is scraped off by the blade in the melt state and solidified after being cooled by circulating water, the pellets under the melt will not form any dust, and the pellets are of regular shape and uniform size, and the packaging and transportation are more convenient.
The molten plastic is directly cut into pellets after flowing out of the die hole, and is taken away by the cooling water in time. As long as the temperature and flow rate of the circulating water are controlled, the crystallinity of the product can be controlled. The quality of the pellets is very stable, and the transparency and gloss are very stable. Degree is higher.
Since the pelletizing is carried out under water, the oxidation of the product in the air can be avoided.
---
Previous:
HDPE bottles recycling line with sorting, crusher and color sorting, hot washing and dry function
---
Write your message here and send it to us